Welcoming Dr. Kelly McKee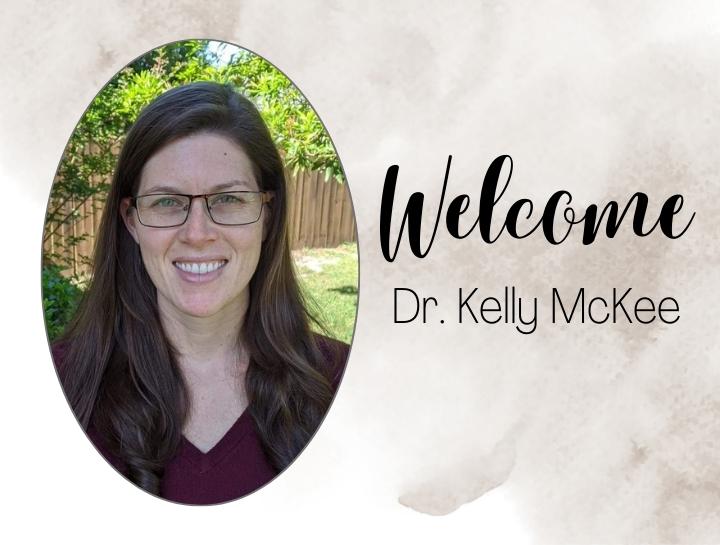 September 30, 2022
We are excited to welcome Dr. Kelly McKee to Springfield Animal Hospital!
We would like to introduce our newest member of the Springfield Animal Hospital Team, Dr. Kelly McKee. Her first day with us was Monday, September 19th. We are looking forward to everyone getting the opportunity to meet her!
Dr. McKee is a Clark County native and graduate of Greenon High School. She graduated from Auburn University as a Doctor of Veterinary Medicine.
She and her family have lived and worked in Florida for the last several years as her Husband is serving in the U.S. Military. They recently moved back to our area to be closer to family.
Dr. McKee's veterinary medicine interests include dentistry and pain management. She also has experience in treating exotics and pocket pets. We are thrilled to start offering these new services at our practice.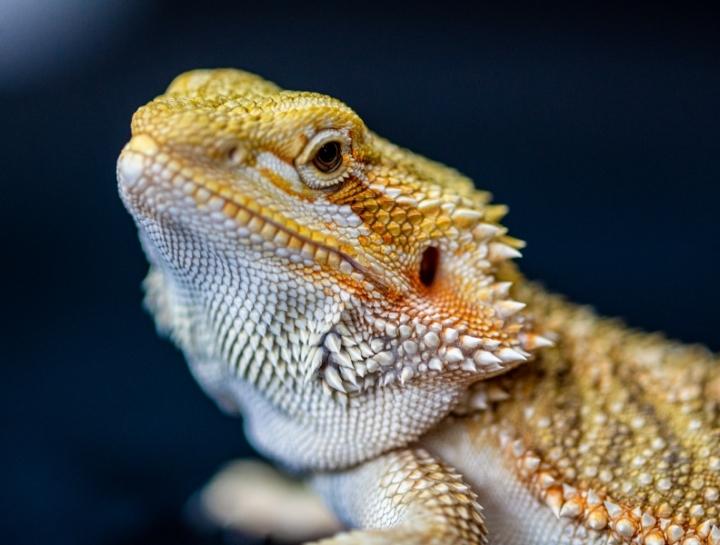 Our exotic and pocket pet care will include the following animals:
Bearded Dragons, Iguanas, Geckos, Snakes (non-venomous), Turtles, Tortoises, and Lizards.

Sugar Gliders, Guinea Pigs, Rabbits, Hamsters, Gerbils, Ferrets, Rats, Chinchillas, Hedgehogs, and Pet Birds (including ducks and chickens).
We are excited to offer exams, vaccines, and nail and beak trims! Please give us a call at (937) 390-3338 to schedule your pet's appointment with Dr. McKee!